Business Meetings
When you've got important business matters to discuss, what better place to hold a meeting than the pub? We've got everything you need to stay productive away from the office.
Celebrations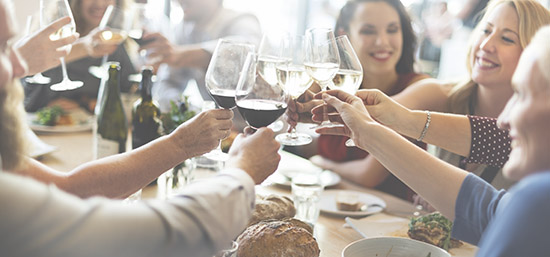 Ready to party? From intimate anniversary celebrations to big birthday get-togethers, we'll help you mark your special occasions in style.
Corporate Events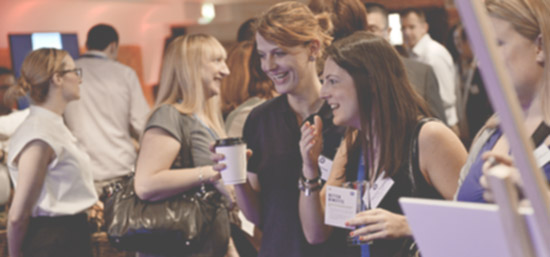 Whether you're aiming to impress clients or reward your staff, we can help you host a corporate event that lives long in the memory.
Rooms
If you're unsure about which type of event you want to view, browser all of our rooms here
Find out more